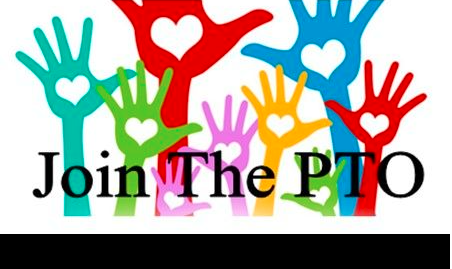 A great way to have parents involved in the school. We welcome all parents or guardians to attend a monthly meeting during the school year.
At North Windham School it is the PTO goal to work closely with the teachers and staff as a method of furthering collaboration between home and school.
The PTO has helped improve learning experiences for our students through various activities such as fundraisers and school events throughout the year.
Meeting Dates for the School Year 2022-2023. PTO Meeting will be held on the 3rd Monday of every Month. Meeting location will be in the NWS Library.
PTO Agenda and Minutes
NWS PTO represented North Windham School at the Windham Vaxpo Event. Thank you to the Goodwin family, Ms. McCormick and her mother and Paloma! Thank you for taking time to represent Our School. Thank you.