PRINCIPAL'S CORNER
Dear NWS Families,
Welcome to the 2023-24 academic year! We are looking forward to seeing all of our Bobcats on August 31st!
As your principal, it is my honor to work with our dedicated staff and families to provide an excellent educational experience for each of our students. At North Windham School, we are committed to ensuring that our students receive the best support to learn and grow. We emphasize high academic achievement while promoting a safe school environment that is based on Respect, Responsibility and Safety.
At NWS we believe that a strong partnership between home and school fosters greater success for our students. Together we can make a positive impact! We encourage parents and guardians to communicate with teachers and staff to foster a successful partnership. Please take a moment to look through our Bobcat Times each month. You will find important dates/information on the calendar along with lots of fun pictures of school events.
Attending school each day will help our students achieve their goals. Please review our attendance policy and we thank you in advance for supporting this effort.
I am excited for the opportunity to work with you and your child and encourage you to stop in or call me to share ideas, concerns, or questions. I wish all our Bobcats and their families a great year!
Kind Regards,
Amy Majek
Estimadas familias del NWS,
¡Bienvenidos al año académico 2023-24! ¡Esperamos ver a todos nuestros Bobcats el 31 de agosto!
Como su directora, es un honor para mí trabajar con nuestro dedicado personal y familias para brindar una excelente experiencia educativa para cada uno de nuestros estudiantes. En la Escuela North Windham, estamos comprometidos a garantizar que nuestros estudiantes reciban el mejor apoyo para aprender y crecer. Nosotros nos enfatizamos en el gran logro académico mientras promovemos un ambiente escolar seguro que se basa en el respeto, la responsabilidad y la seguridad.
En NWS creemos que una sólida asociación entre el hogar y la escuela promovería un mayor éxito para nuestros estudiantes. ¡Juntos podemos tener un impacto positivo! Animamos a los padres y tutores a comunicarse con los maestros y el personal para promover una asociación exitosa. Tómese un momento para revisar nuestro Bobcat Times cada mes. Encontrará fechas/información importante en el calendario junto con muchas imágenes divertidas de eventos escolares.
Asistir a la escuela todos los días ayudará a nuestros estudiantes a alcanzar sus metas. Revise nuestra política de asistencia y le agradecemos de antemano por apoyar este esfuerzo.
Estoy emocionada por la oportunidad de trabajar con usted y su hijo. Los animo a visitarme o llamarme para compartir ideas, inquietudes o preguntas. ¡Les deseo a todos nuestros Bobcats y sus familias un gran año!
Atentamente,
Amy Majek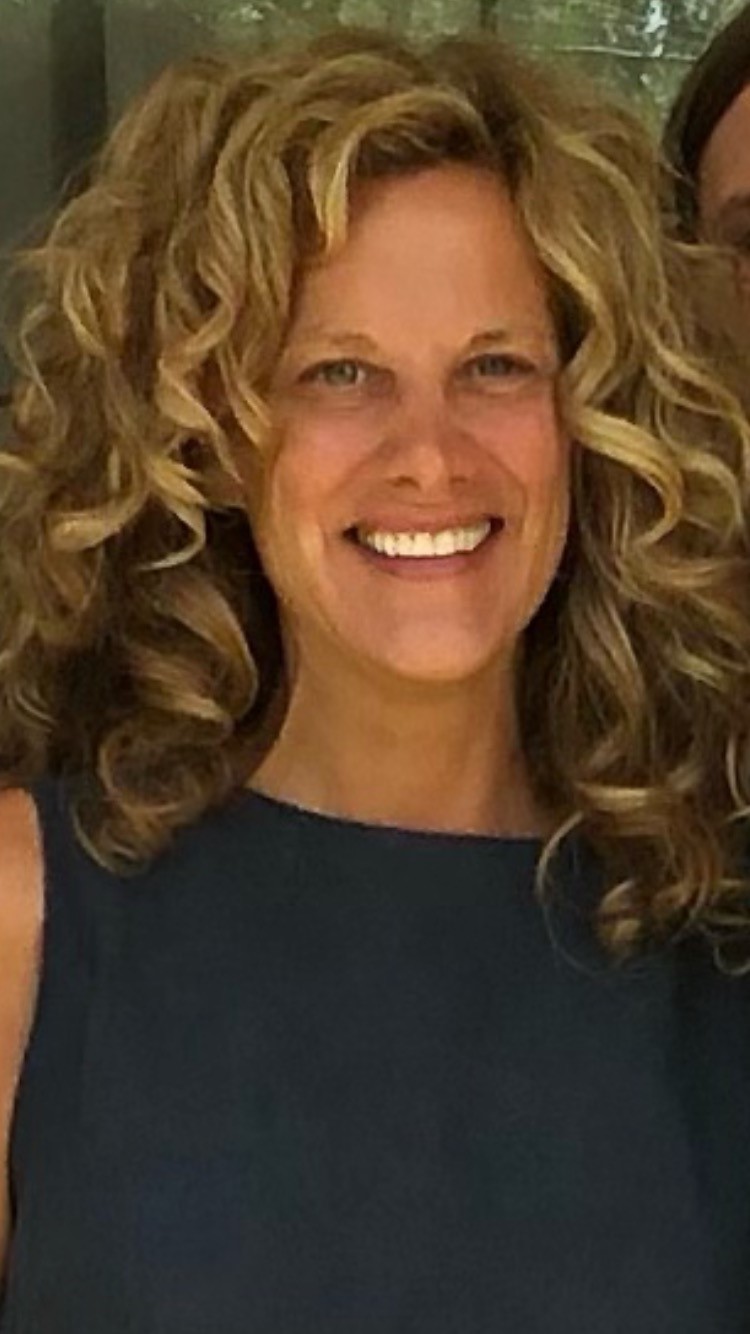 Principal Amy Majek