Before/After School Program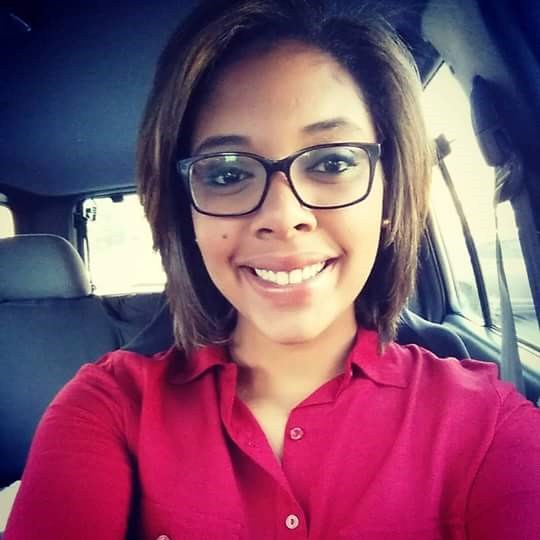 North Windham School's Before School Program runs from 7:00am until the start of school and offers a safe place for your child to come before school begins. Activities include games, puzzles, coloring, etc.
Our After School Program runs from 3:45pm to 6:00pm and offers a series of educational, artistic, and creative events for your children. With help from organizations such as Big Brothers/Big Sisters and Eastern Connecticut State University's Center for Community Engagement, we provide mentoring and reading support. We also provide a time everyday dedicated just for homework help and tutoring twice a week.
Several times during the year we provide family events, field trips and school visits from several outside facilities (Quester's Way, Kramer Pool, Bowling, Eastern Connecticut State University and more).
Please note that transportation is not provided to students enrolled in BASP and students must be picked up by an adult 18 years of age or older. Registration is open year round, however, spots are limited. Please return your registration form to North Windham Elementary School with payment.