Jeannine Enamait
Acting Principal Natchaug Elementary School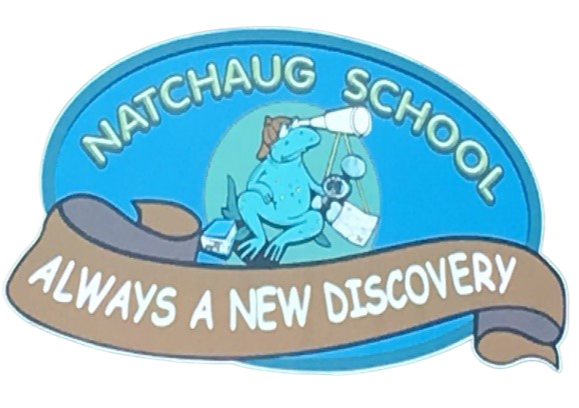 Welcome to the 2023-2024 academic year at Natchaug School! We are excited to offer our students a year of culturally rich, highly engaging learning experiences that meet their academic and social emotional needs. Our staff is invested in growing with our students, developing their gifts and supporting their needs. We are also committed to working with our community partners to offer additional learning opportunities to our students such as walking field trips, assemblies and other enriching activities. We look forward to continually moving in a positive direction towards high level achievement for all of our students.
We appreciate you supporting your student's education by ensuring they are on time for school each day to start their learning journey. Every minute counts towards academic growth!
Please take the opportunity to stay up to date with Natchaug happenings! Check out our Monthly Newsletter, visit our Facebook page, or get involved by joining our PTO.
We look forward to another great year at Natchaug School!
Best,
Jeannine Enamait
Acting Principal